10 on 10: Take a photo every hour for 10 hours on the 10th of the month.
Breakfast

Getting ready for school. When did they get so big?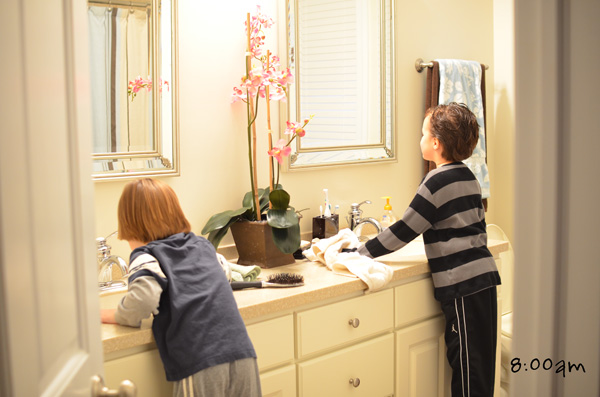 Sleeping beauty.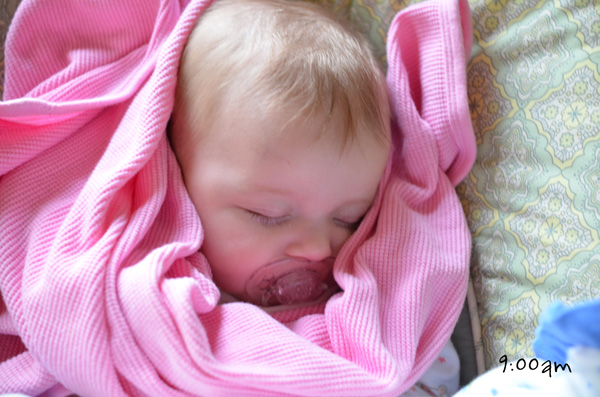 Still sleeping 😉
Sweet boy.  Working on pictures to mail.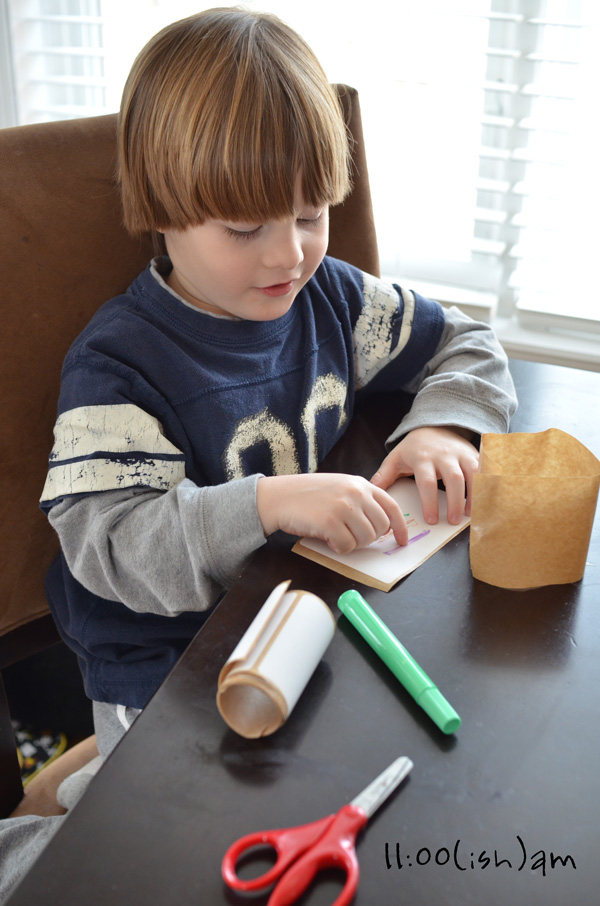 Rolling all over the place now.  First day and I can't even manage to take a picture every hour.  Oh well.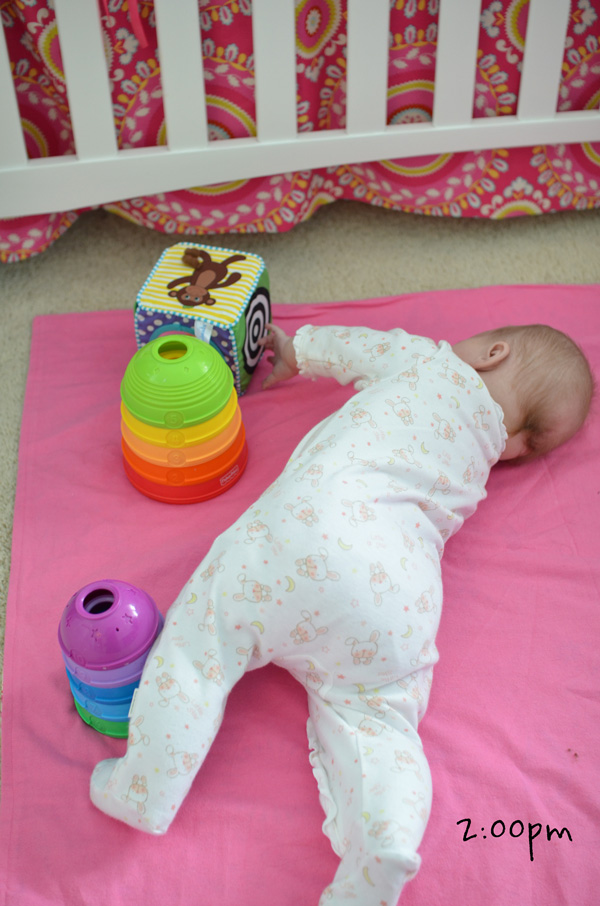 Call me crazy, but I really don't mind diaper laundry.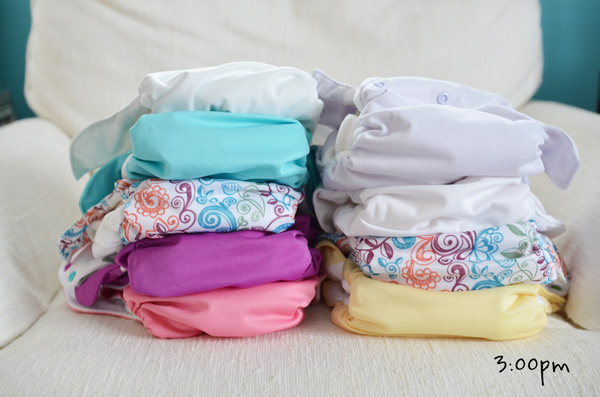 Paying bills.  At least the pen makes it at least a tiny bit fun.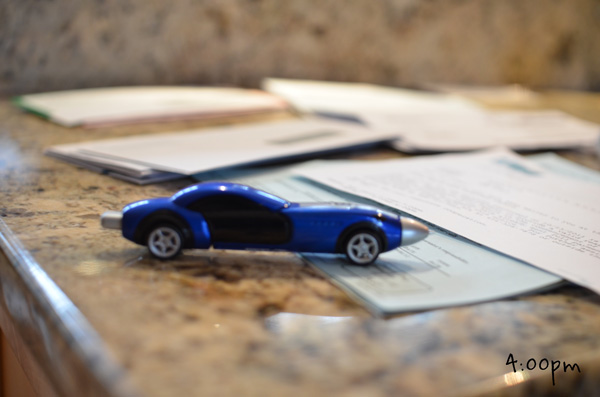 Derek's first karate class.  He did AWESOME!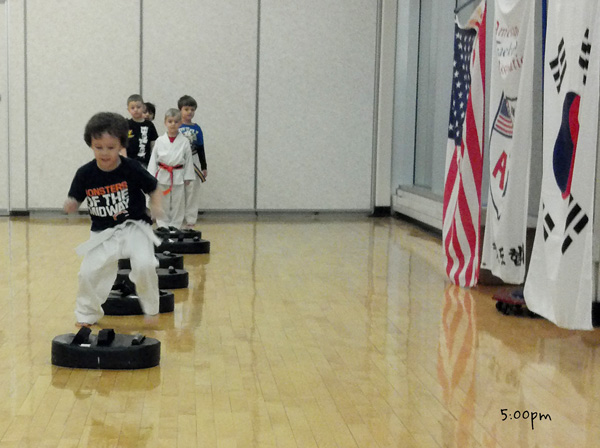 Lauren and Great Grandpa