We found out in November that I was pregnant.  We hadn't planned on having a gender reveal party, but I couldn't resist!  We just invited immediate family and requested no gifts.
Here's the invitation we sent. You can purchase the invitation here.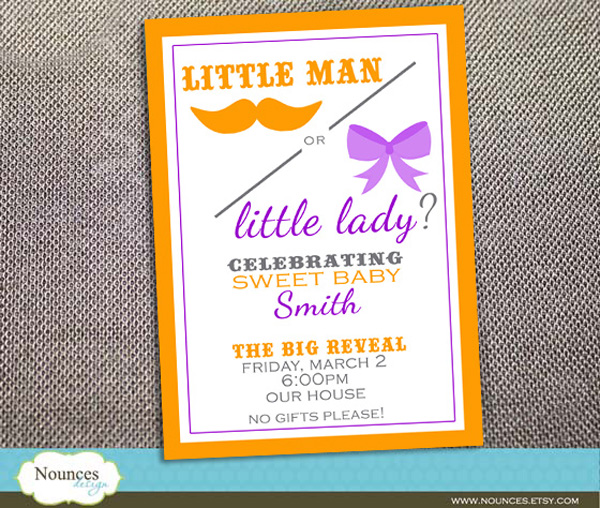 When the family arrived they got a bow or a mustache, depending on whether they thought it was a boy or girl.  I thought I'd give them a chance to make at slightly educated guess and had a list of the old wives tales and what they predicted.  Funny enough, based on the ones I did, it was slightly in favor of a boy.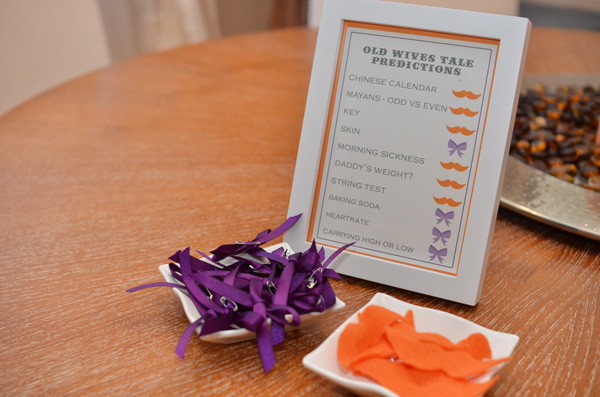 I cut the mustaches from felt and hot glued a pin on the topessays.co.uk back.  The ribbon was just tied and a pin glued on the back.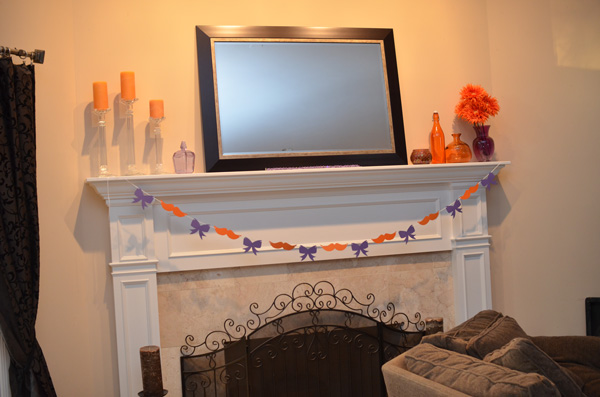 The food served were the foods I have been craving (plus pizza).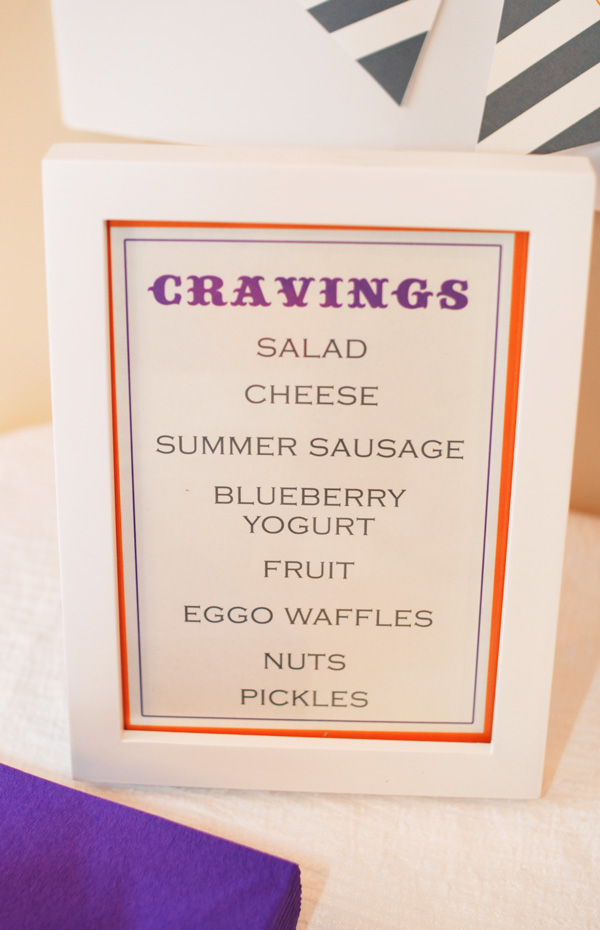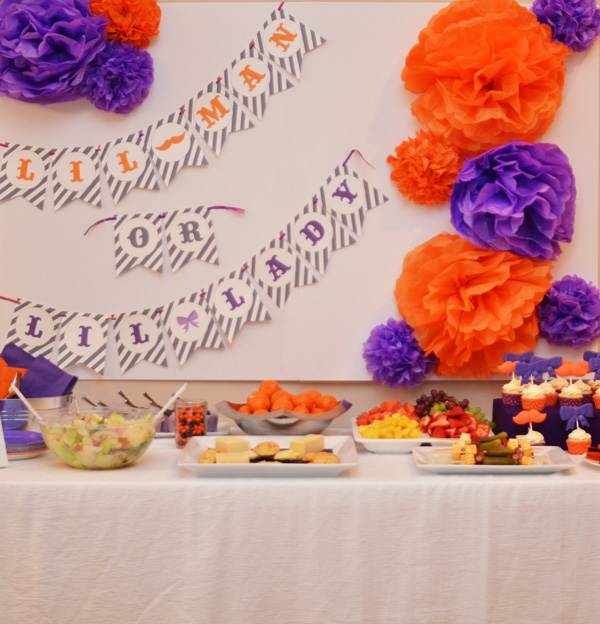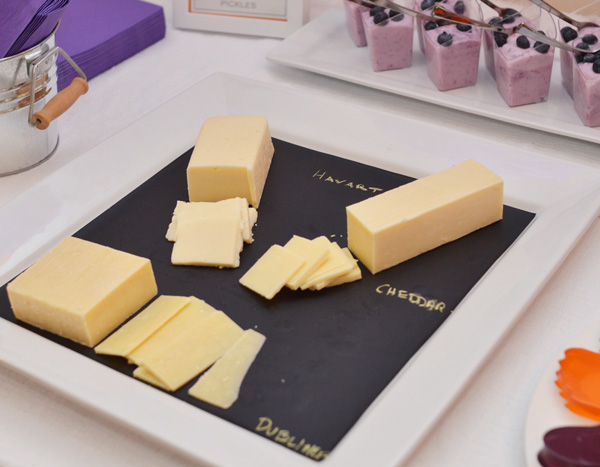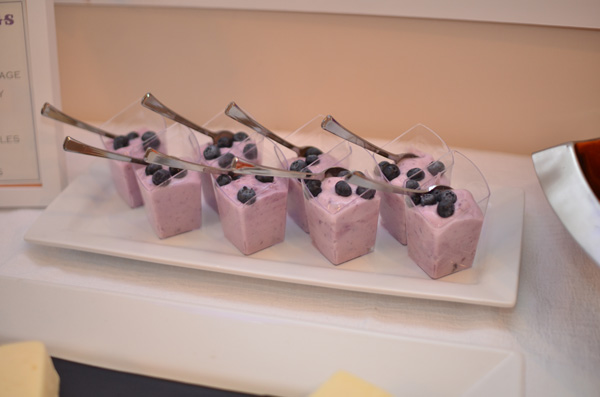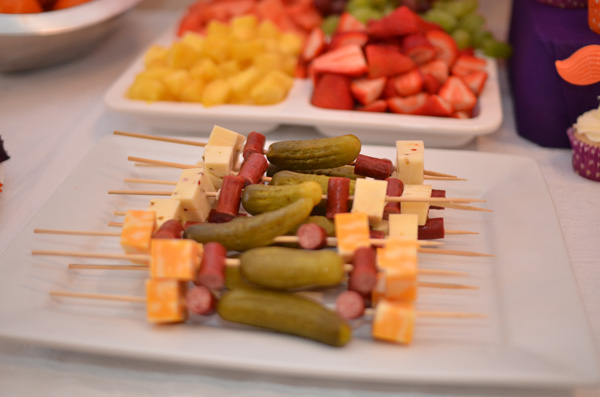 My mom also made cute little baby feet jello jigglers.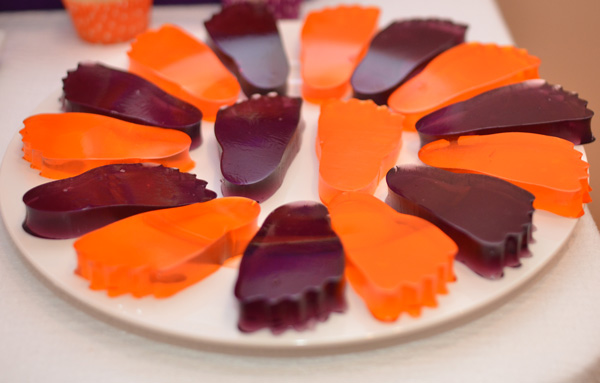 I found the molds for the mustache and bow on Amazon.
The straws are from Isakay Boutique on Etsy.  If you are looking for party supplies, I definitely recommend her!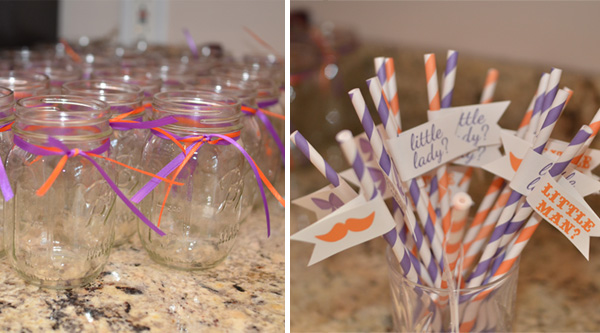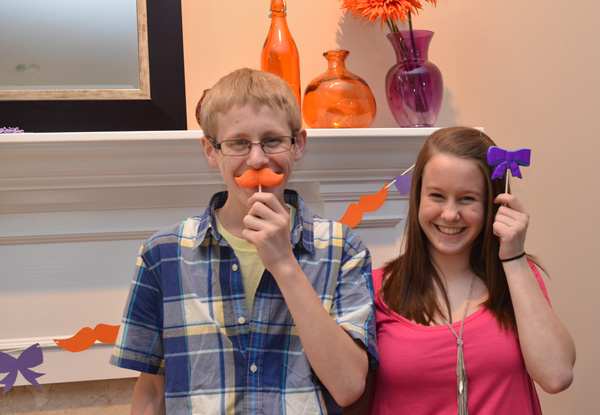 I found the lanterns via Pinterest. You can find the tutorial here.  They were filled with confetti.  When it was time for the big reveal, the boys each pulled a string on a lantern to release the confetti.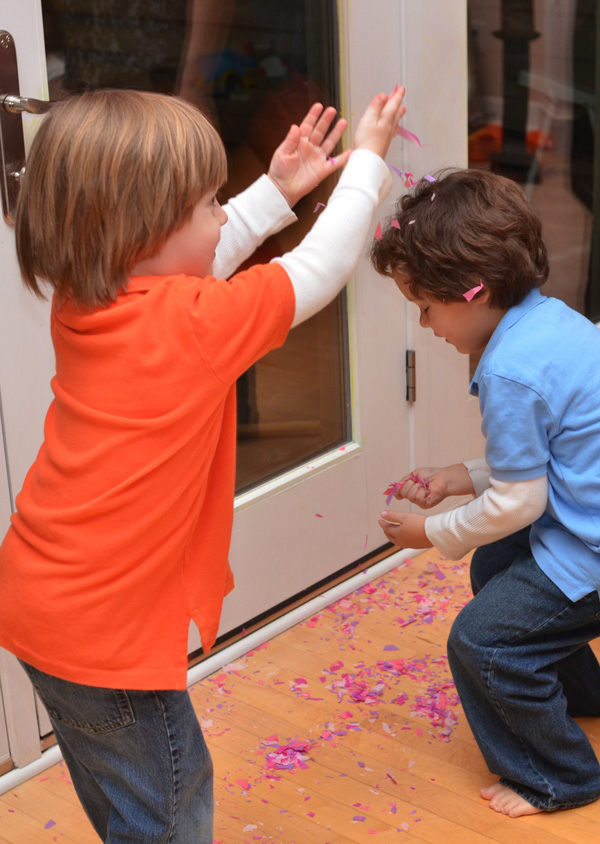 The boys were more concerned with the confetti than anything else.  Actually, we had told the boys the night before.  Here's how we told them…