October 13th, 2011
Wow. Has it really been over 3 months since my last post?!? Thanks to those that have stuck around. I'm hoping to post more regularly.
One of the highlights of our summer was a surprise 60th birthday party we had for my dad. I can't tell you how much he enjoys fishing. It only made sense that we used it as the theme for the party.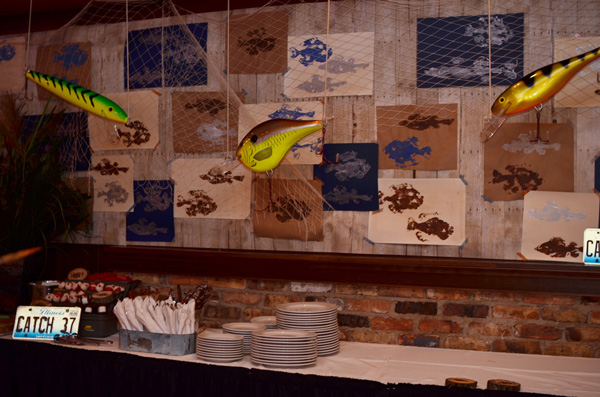 Here are a few pictures from the night.