After a nice relaxing month long vacation, my shop is open again! I have to admit, I had a hard time not working.  I did work on a few things, including a few new designs.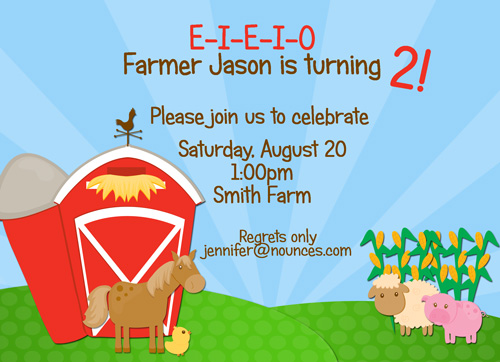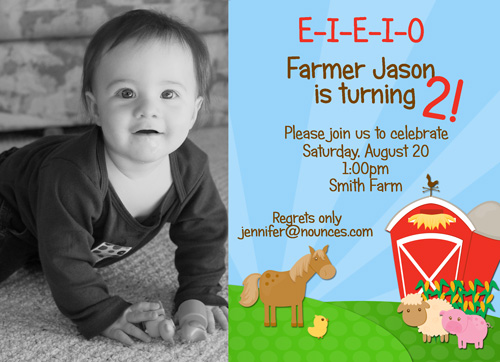 After numerous requests for colored envelopes…I am now offering them! If you are interested in a certain color or size, but don't see it in my shop, just ask!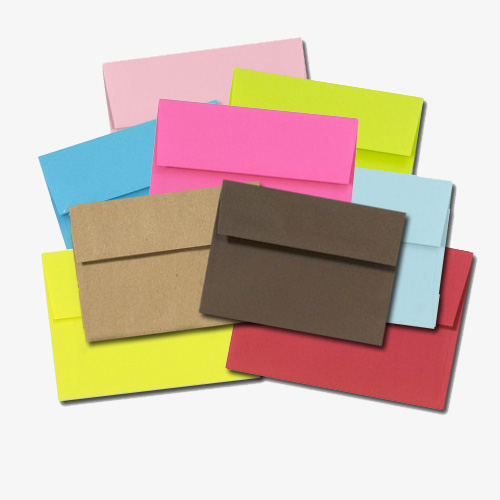 I've also added holiday designs to the shop!