1. I almost forgot today was Tuesday!  We had a wonderful holiday weekend.  It was pretty low key, which was really nice!  We were able to spend time with friends and family without rushing from one gathering to the next, which is usually the case.
2. The only downside to the weekend, our refrigerator went out Sunday morning.  Not good when you are supposed to be hosting a cookout the next day!  We managed though.
3. Last week was the week for custom designs.  They kept me BUSY!
4.  Here's a poster and front and back card design I did for one of my favorite customers.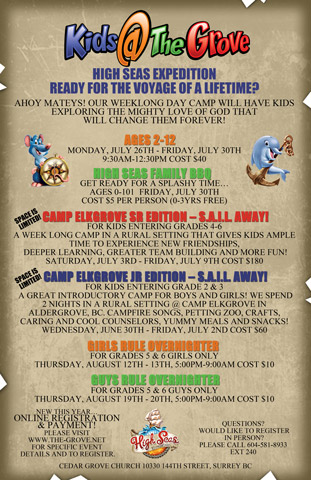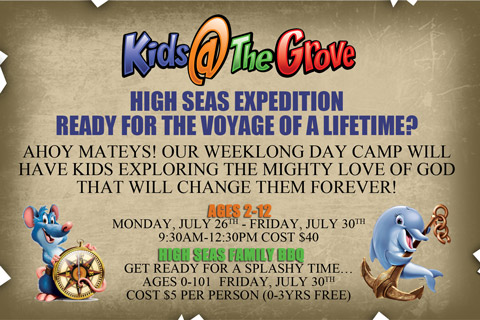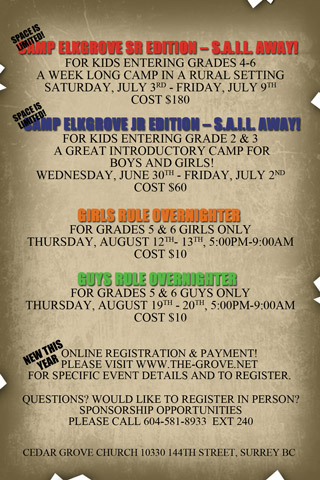 Graphics were supplied by customer.
5. Here's a new design I added to my shop.  This was created by request of a previous customer. It's a combination of two designs I already had.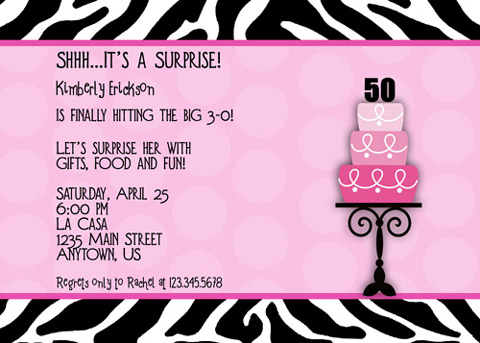 6. I created this little girls birthday invitations last year.  I was thrilled to have the opportunity to create a custom design for her this year.  Her only requirement was that the party have mermaids and castles.  🙂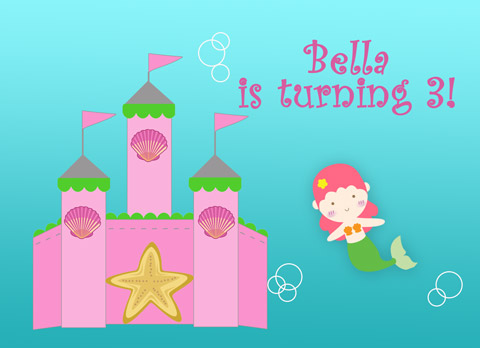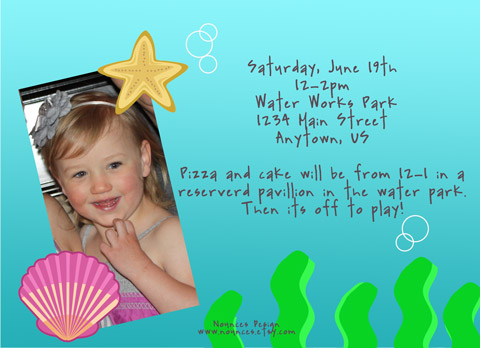 7. Princess and the Frog theme parties seem to be very popular this year.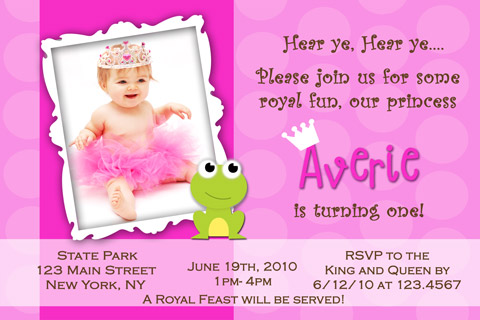 8.  And the last custom design of the week…. This is perfect for a 4th of July wedding!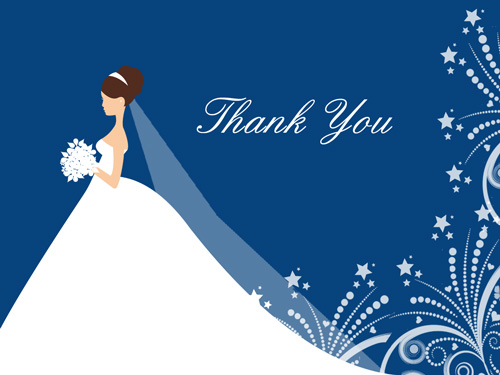 10. In case you are tired of the design talk…. I bought this sink for the boys over the weekend.  So far they love it!  Hopefully the novelty doesn't wear off too soon!