What did I ever do without this precious little boy?  Ok, maybe I slept a little more…and cleaned a little more….but who needs to sleep or wants to clean??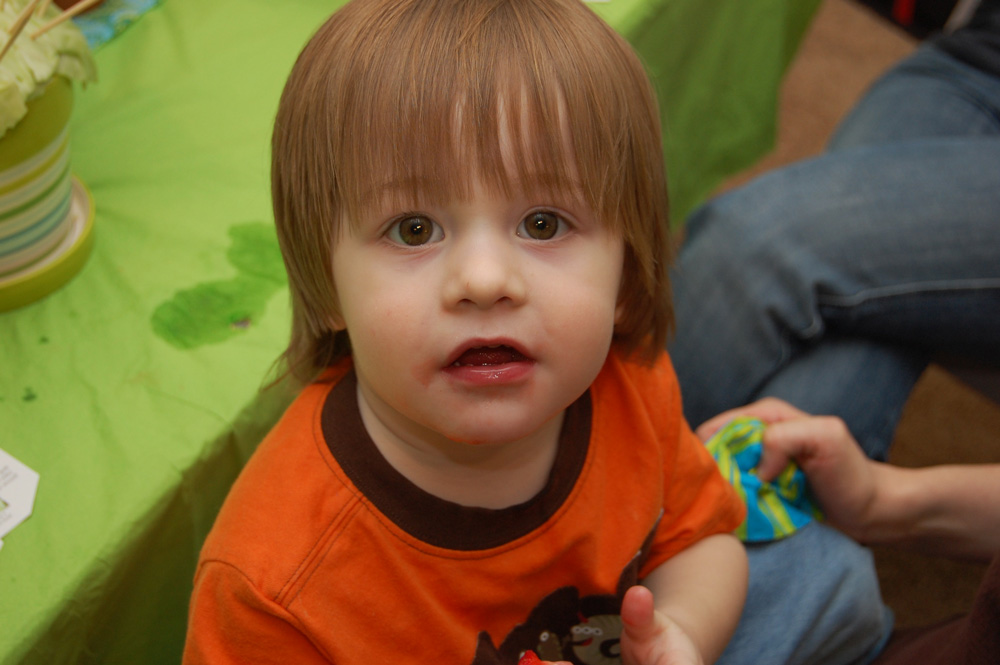 Here's a slideshow from the day of his birth.
Untitled from Jennifer Kielp on Vimeo.
We celebrated the boys' birthday together with a bug themed birthday party.  Thank you so much to the friends and family that helped make the day very special! I will be posting pictures from the party just as soon as I catch up on orders and SLEEP!