1. My husband is really bad at keeping gifts a secret.  So, today he gave me my Mothers Day gift…a Flip Camcorder! I can't wait to use it.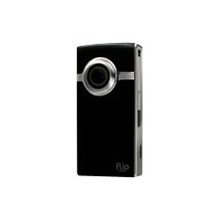 2.  Tomorrow is going to be close to 80 degrees.  I can't wait!
3. My mom gave the boys each a gift certificate for classes at Gymboree.
I finally got them enrolled in a Play & Learn Class, and a music class. They really love the classes. I don't know if I will keep them in both classes though. It's about 35 minutes from home, plus the classes are both right around nap time. We'll see though!
4. I had a customer contact me about doing a golf themed baby shower. Surprisingly, she couldn't find any invitations that fit the with that theme. Here is a draft, we haven't finalized the design yet. I will be adding the design to my shop soon. If you happen to be interested before then, just contact me.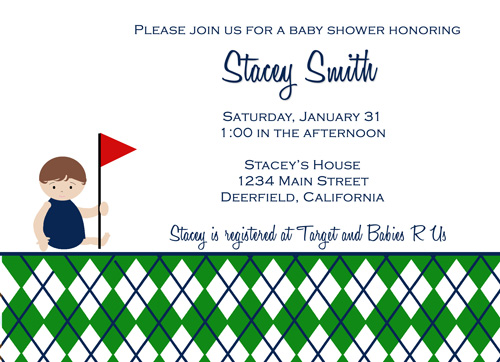 5. I also designed matching favor tags/cupcake toppers. Cute!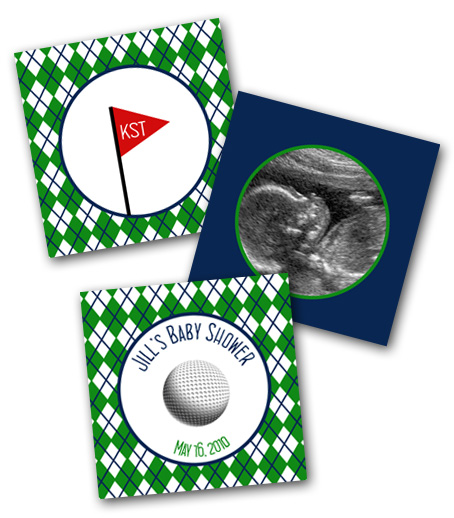 6. The boys have had a cough that will not go away.  It seriously has been like 5 weeks.  Just this last week, Dan and I both noticed that Derek was not hearing well.  So, I took him to the doctor today and he has an infection in both ears.  Poor guy!  Hopefully these meds kick in quick and he starts to feel better soon! Because he has been B.A.D.
7. My mom always said she could tell when my brother was getting sick (who was rarely sick).  He would always be unusually naughty.  Well….I think the same thing is true with Derek.  He has worn me out!  In order for him to hear anything, I have to practically scream.  Then, he wants to blast the TV because he can't hear it.  All of it put together is just too much!
8. Friday we going to see Jerry Seinfeld at Genesee Theatre.
9.  The birthday party planning isn't making much progress.  I am really having trouble pulling things together.  I am kinda regretting going with the bug theme.  The monkey  and airplane party went together so much easier.
10.  Time for bed!  I don't know when I made it to bed before midnight last.  It's really catching up with me.