1. I added this design to my shop this. I've had the baby boy version available for a while. I just now got around to making a girl version.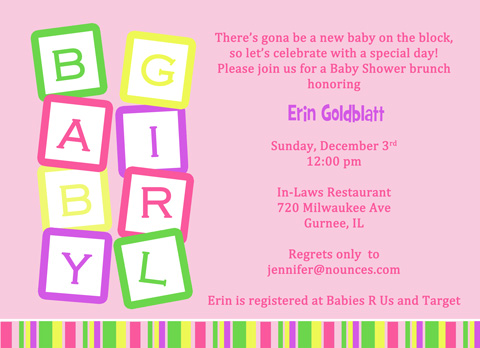 2.I had the pleasure of creating this rack card for a repeat customer.  I've been thinking I need some Botox.  I think Honolulu is the perfect place for that!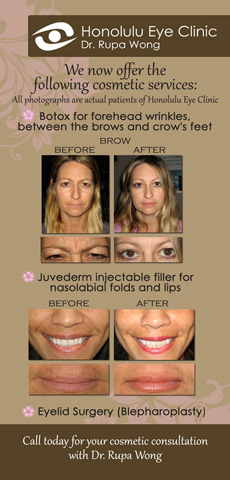 3. The weather last week was amazing!  We took advantage of the warm weather and got out to play as much as we could.  This week has started off rainy and gloomy.  Which is really okay, because the house has been so neglected.  Maybe the rain will force me to get something accomplished in the house!
4. We had a great Easter with family.  You would think it was Christmas…they got so much stuff from the grandparents.  Here they are opening their baskets at home before church.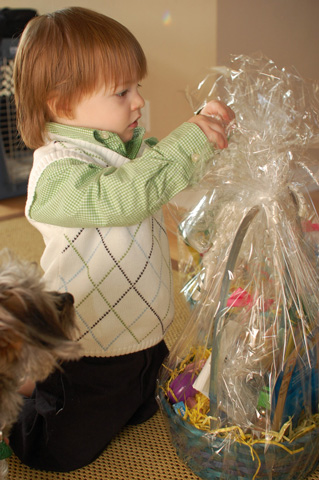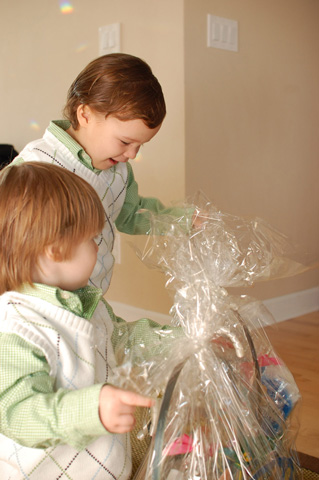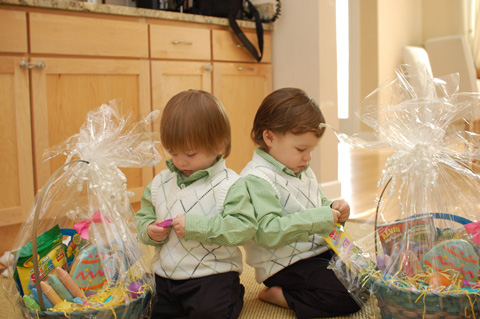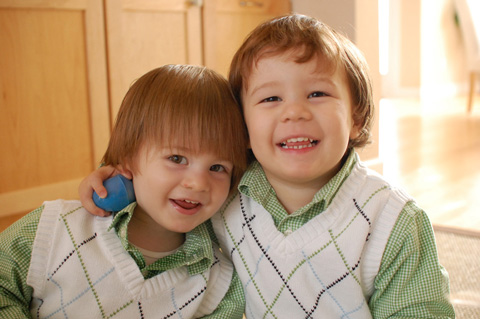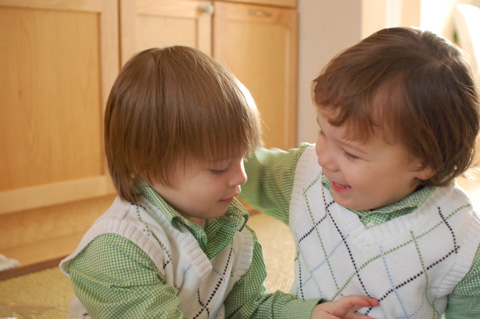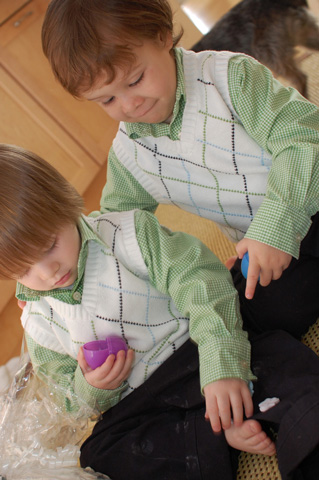 5. YAY! We finally got our taxes done today.  Always a good feeling…especially when you get a good chunk of money back.
6.  We went to the city on Thursday.  It was the first time the boys had been on a train.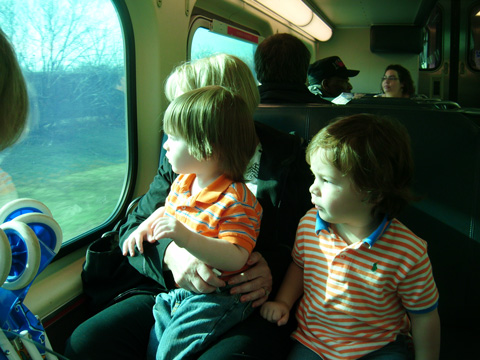 7.  They were very excited, but the novelty wore off pretty quick.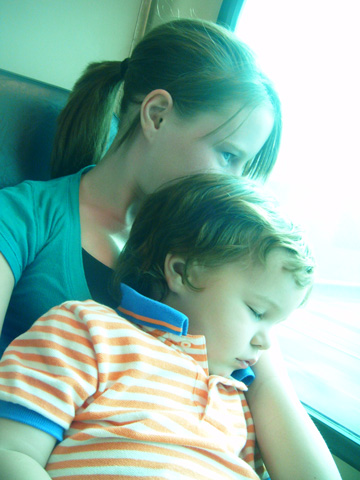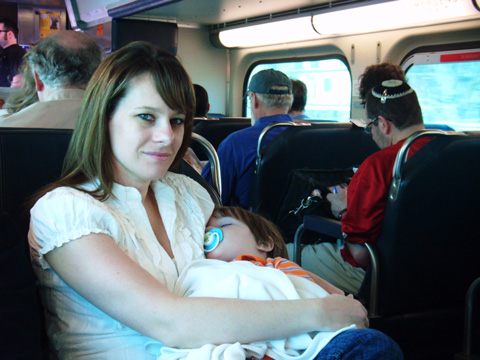 8. We spent a couple of hours at the Shedd Aquarium.  Then we had lunch by the lake.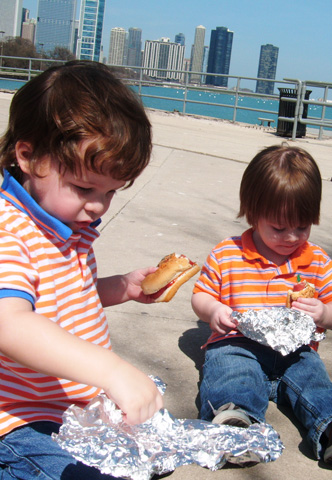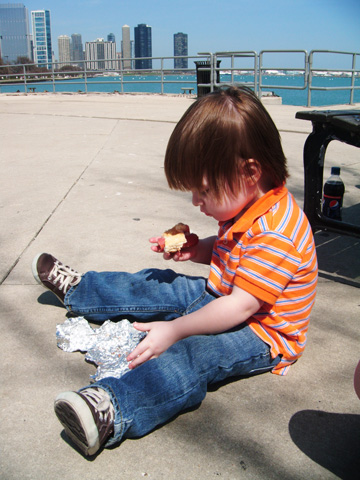 9. We had so much fun that we went back Friday and stayed the night!  I love Chicago.  I hope we will be able to take several trips this summer.
10. Time to go get some work done!