1. We are so ready for summer here! It was so nice to see the sun today, although it was still a little chilly. Definitely looking forward to the warmer weather we are supposed to get the rest of this week.
2. Derek wasn't too sure about this part of the playground equipment. He was so scared the first few times he went up. But, he kept going back to it.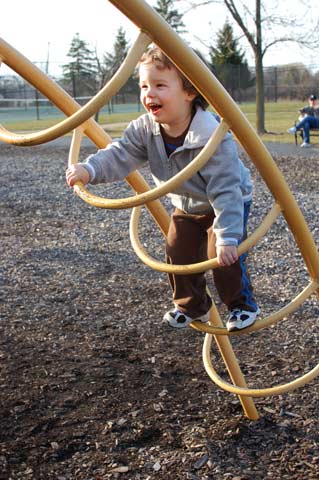 3. Here you and see how nervous he was.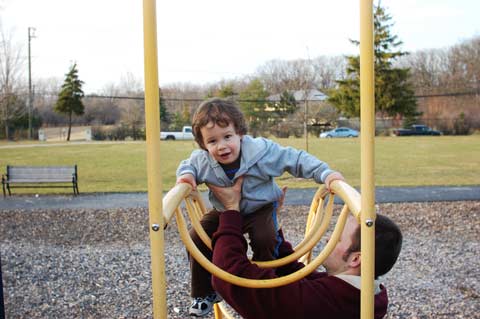 4. So proud of himself, he had to give Daddy a high five!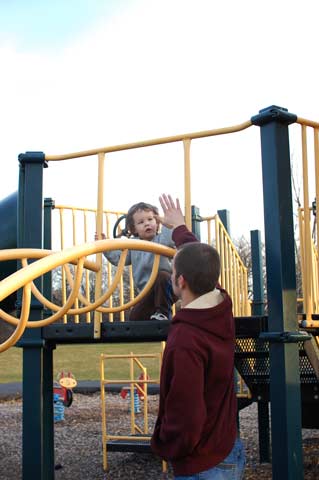 5. Lucas is one funny little boy. He loves to see what kind of reaction he is going to get for doing things he thinks he shouldn't be doing. He was running away from the playground. He turned around long enough to see if anyone was going to chase him.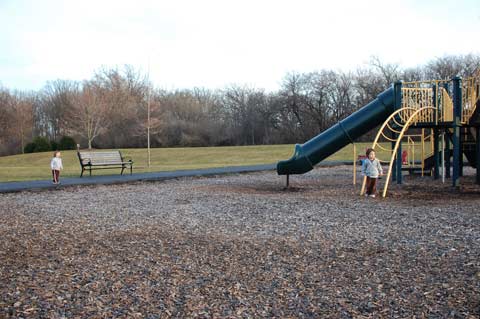 6. Here is Lucas before he got bored and tried running away.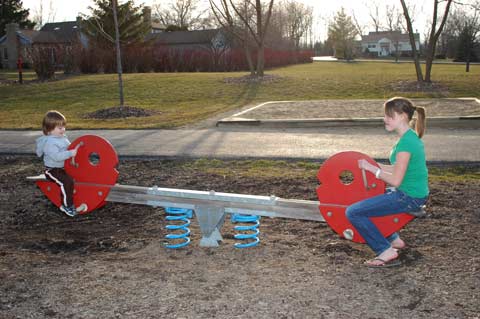 7. Of course Lucas has no fear. He is practically running Derek over trying to get to the top.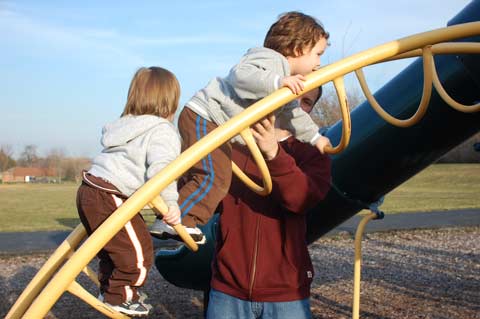 8.Always on a mission. ALWAYS!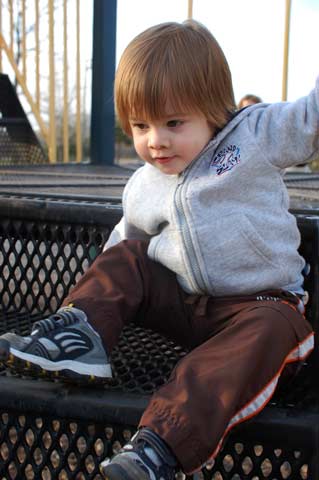 9. I would be so happy if I could get him to look at the camera. Just once.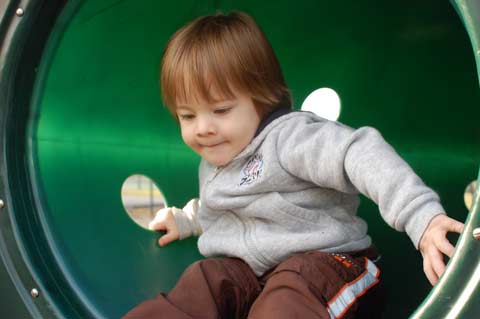 10. Even the big kids had fun at the park! Here are niece and sister.