1.  I hit 800 sales in my Etsy shop last week.  Thank you so much to my wonderful customers!
2. New design I added to my shop this week!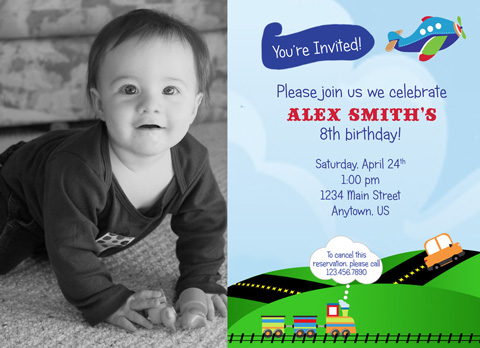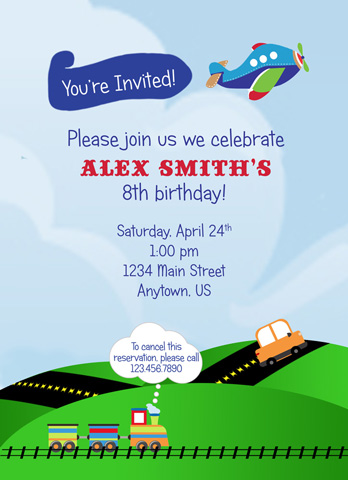 3. I've had the opportunity to do a few custom designs for various businesses…with several in the works.  Here are the ones I did this week.  Hopefully I can show you the other designs next week.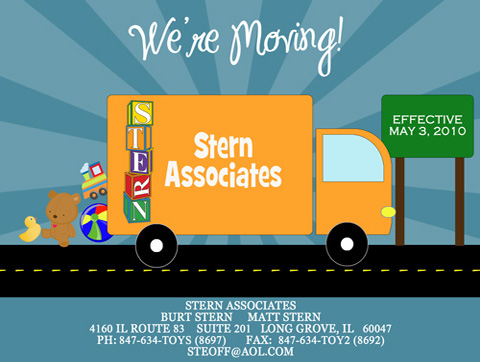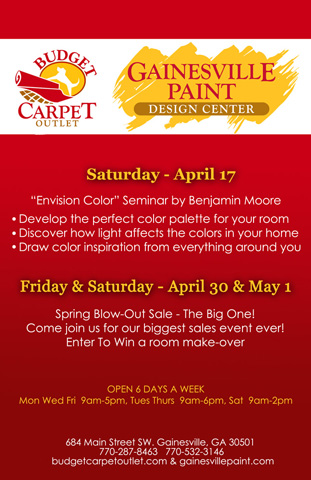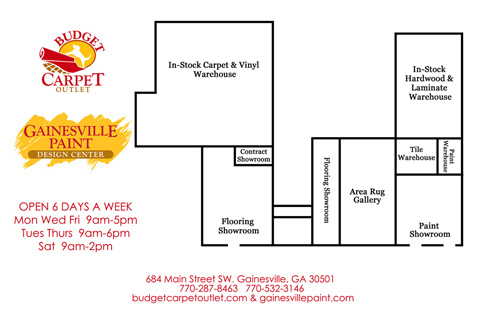 4.  Still trying to figure out what direction I want to go with the boys' birthday party.  Here are a couple of CUTE cupcakes I might make.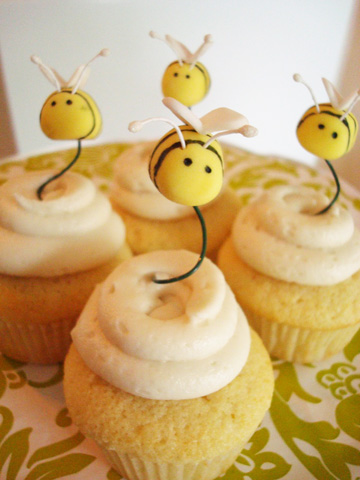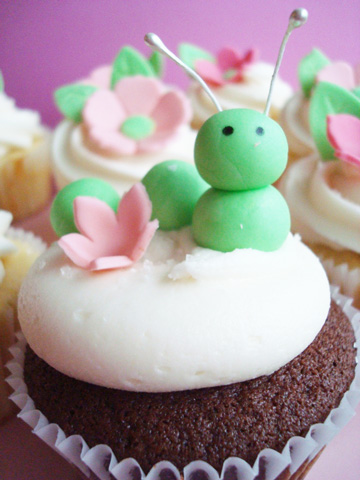 5.  I also came across these butterfly cookies.  Aren't they awesome?!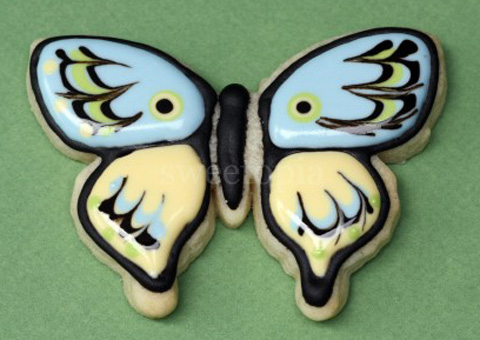 Cupcake and cookie images from
sweetopia.com
6. I know I have mentioned this before, but I am in desperate need of a  vacation!  It seems that everyone I know is on vacation….in some nice, warm, sunny location.
7.  As I sit here trying to think of things to say, I can't help but to keep looking at these cupcakes and cookies.  I have a definite sweet tooth.  UGH,they look so good! Luckily, we don't have any cookies or cupcakes in the house right now, otherwise I would be eating one (and it's almost midnight).  Pretty ironic, Jamie Oliver is on Letterman right now talking about healthy eating.
8. I have a new pair of favorite jeans….and they were cheap!  I have been looking for a pair of jeans that I can were without 4″ heels.  I finally found these.
9. One of my goals this week is to get the kids on video more.  I have thousands of photos of them.  But, for some reason, I never think to get them on video.
10. I had a couple of pictures of the boys that I wanted include, but I am too lazy to get up.  Maybe next week.