1.  I wanted a king size bed for several years.  We finally got one, it's wonderful!  I also want a new bed room set, that's not in the budget right now.  So, rather than buy a new headboard that goes with a set that we can't afford right now.  We decided to make our own.  I wish I had a before picture.  It's made from three hollow doors.  I think it turned out pretty good!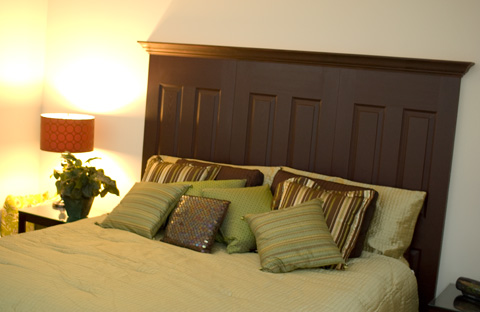 2.  My MIL has been nice enough to offer to watch the kids for us once a week so that we can have dinner alone.  Firkin is our first stop.  Their appetizers are so good!  I've decided that I'm not even going to order an entree, just appetizers. Can't wait!
3. I added these new designs to my shop over the weekend.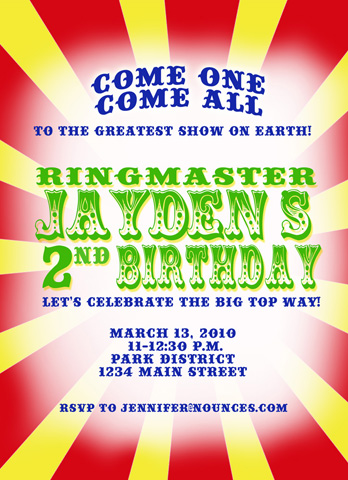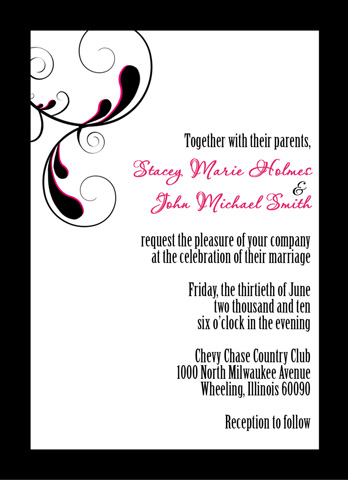 4.  I need a vacation…somewhere warm.  This picture was taken during our honeymoon in Hawaii.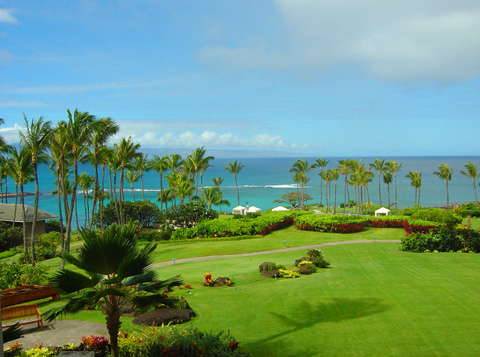 5.  Instead of a warm beach, this is what I woke up to.   They are calling for up to 12″, more is some areas.
6. I'm looking forward to seeing 101 Dalmatians in Chicago next week.  I can't wait to see how they handle all the puppies.

7.  I am anxious to get the invitations ready for the boys' birthday party.  I hope the vision I have for them works out.   I ordered these as part of them.


8. I am so envious of people and their photography skills.  Ainslie is one of those people.  I have had the privilege of working with on several projects.  I am always so eager to get her emails and see the images she sends.

9. I don't think a 10 on Tuesday post would  be complete without a picture of the boys.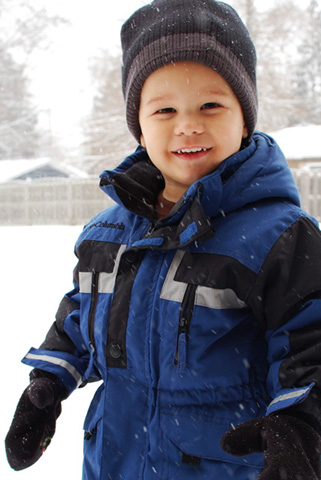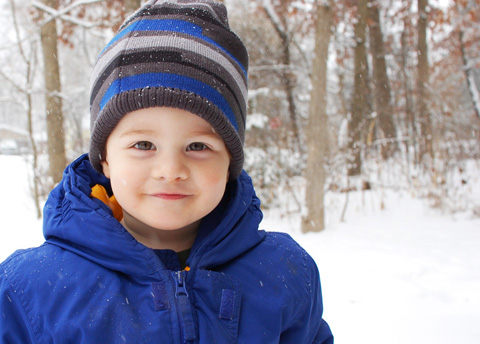 10.  Those sweet little boys are sleeping, I better run and get something done.  At the ripe old age of 22 months, Lucas has decided he doesn't really need a nap anymore…not a long one anyways.