I just listed this invitation in my shop. I'd like to say the inspiration for this invitation came from some great, creative idea I had for a party.  Unfortunately, I think the inspiration was the three ring circus my house has been lately.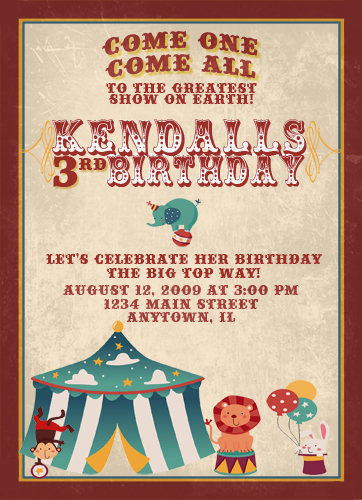 Between the kids climbing in the dryer…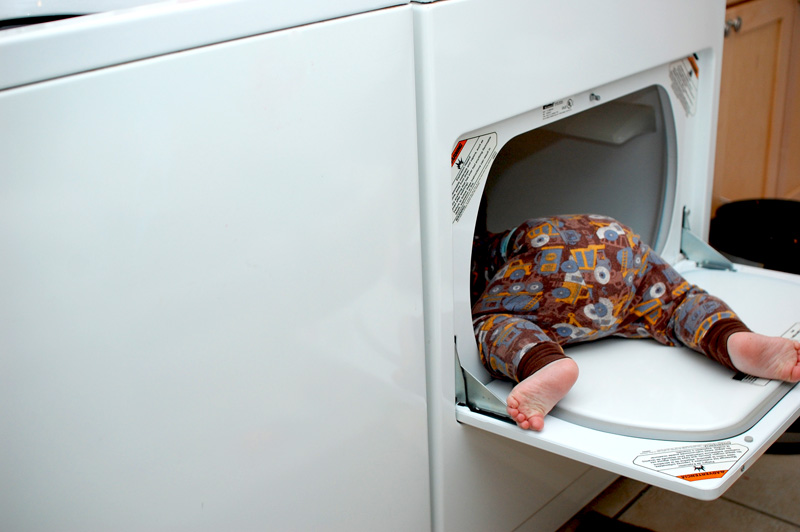 Playing the fridge….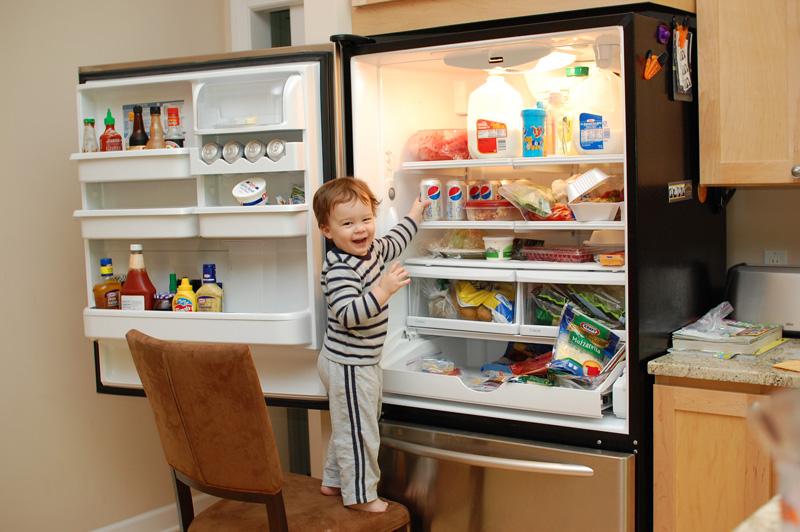 Climbing on, and tearing the furniture apart…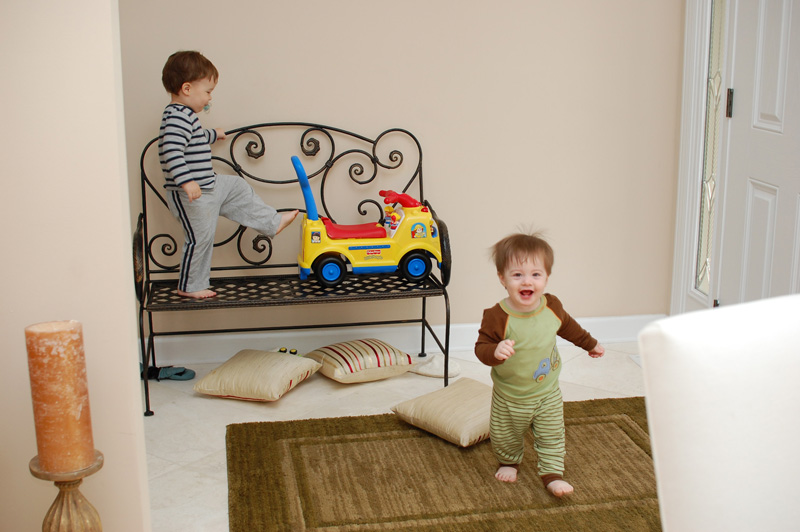 Climbing…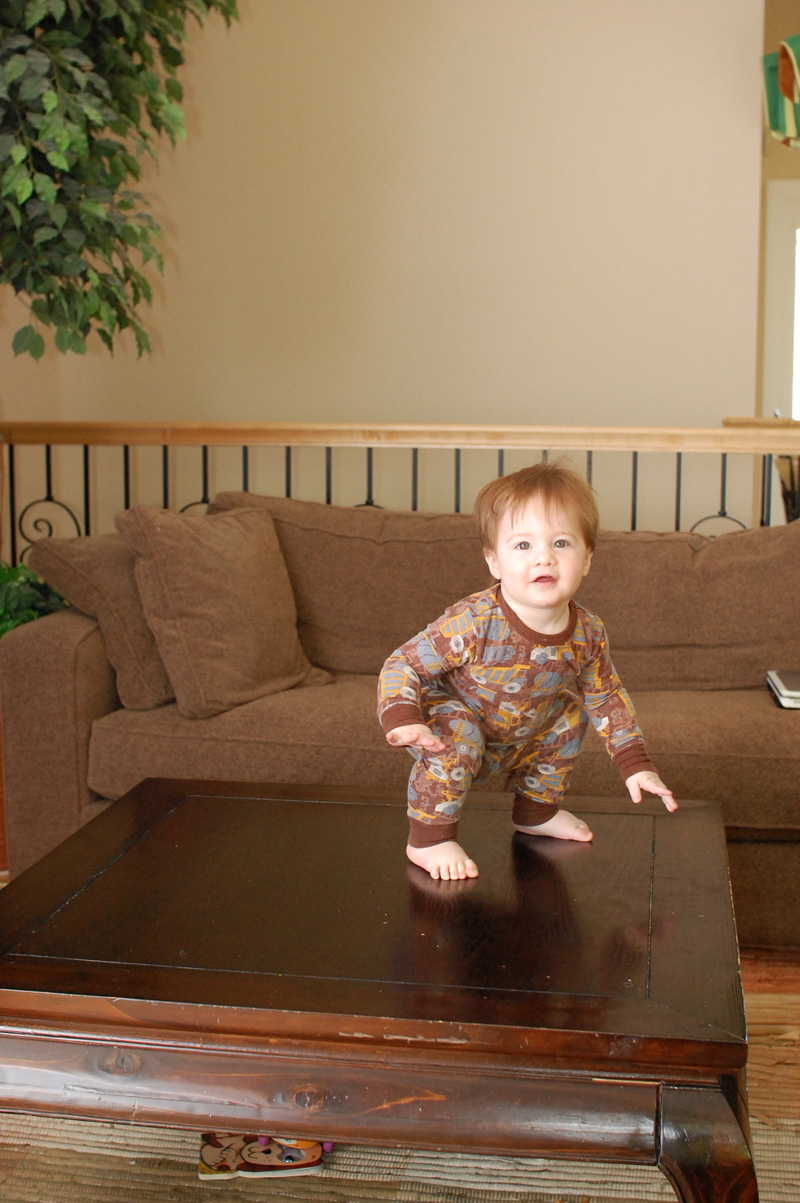 and more climbing…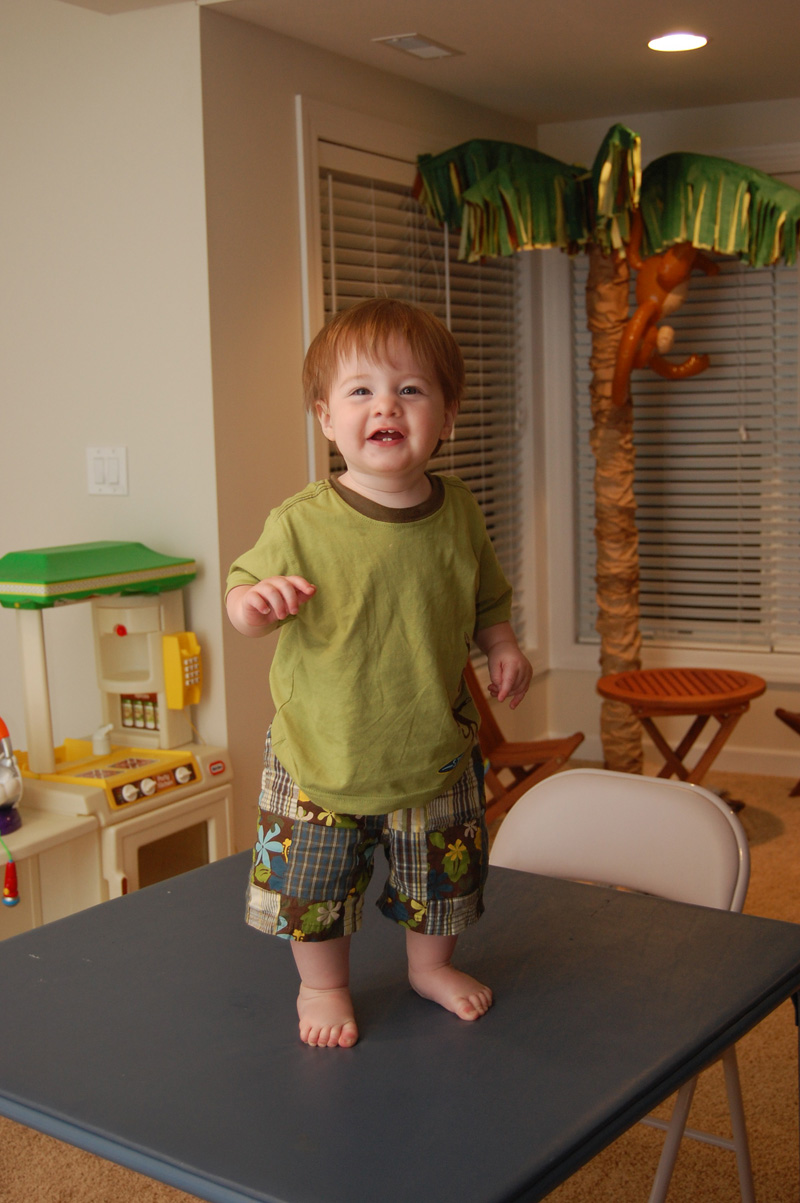 And the icing on the cake…
Untitled from Jennifer Kielp on Vimeo.
I have all inspritation I need!