Michele at 320 Sycamore is having a paint party!   This is my first time being part of one of these parties, but it seems like a lot of fun! When it comes to paint colors, I pretty much stick to the neutrals. I like to be able to change towels, linens, pillows, etc.  We mainly used two colors through the house Sand Dollar and Pacer White, both from Sherwin Williams.  You can see the Sand Dollar in the dining room and living room.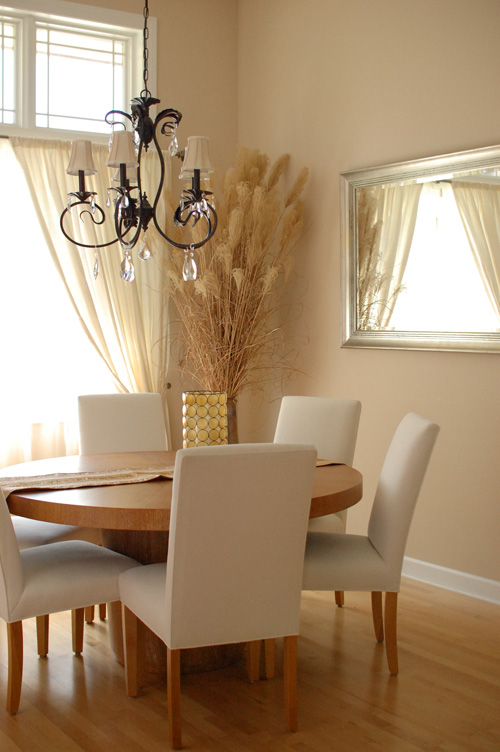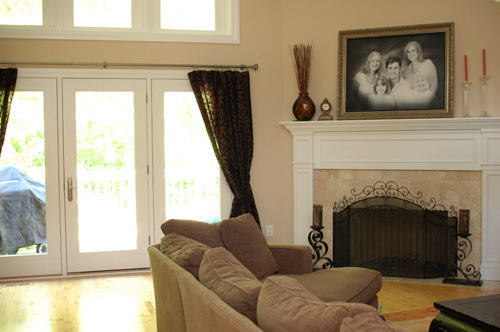 Here's a shot of the sitting area at the bottom of the stairs in the basement. This is the Pacer White on the back wall and Sand Dollar on the wall on the right side.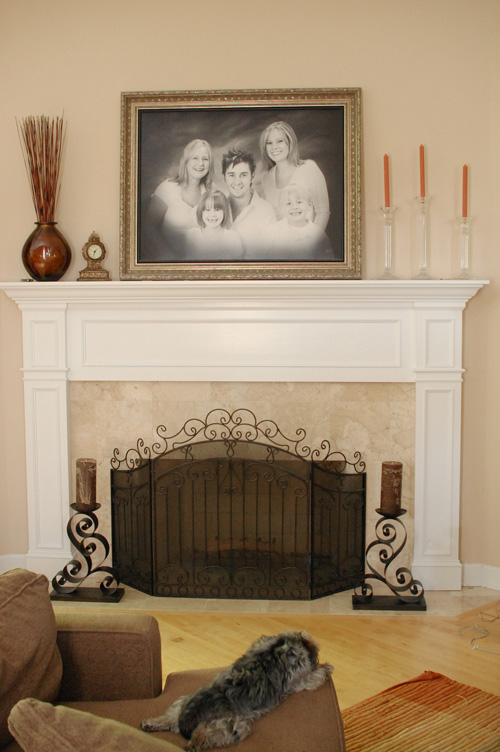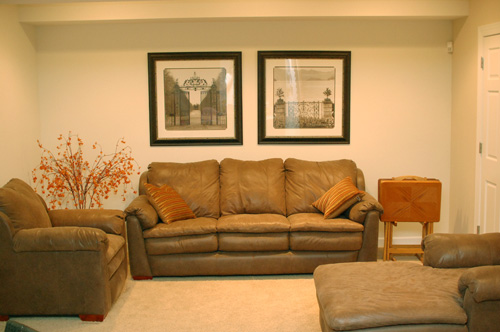 For the boys rooms, we used Retiring Blue.  It wasn't intentional that they are the same shade of blue.  I just happen to pick the same color when our second son was born….shows how much I liked it!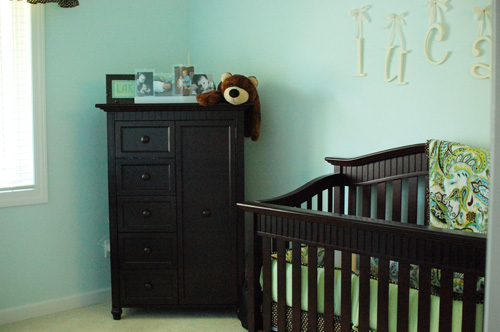 This is Retiring Blue and Sable.  I really love both colors.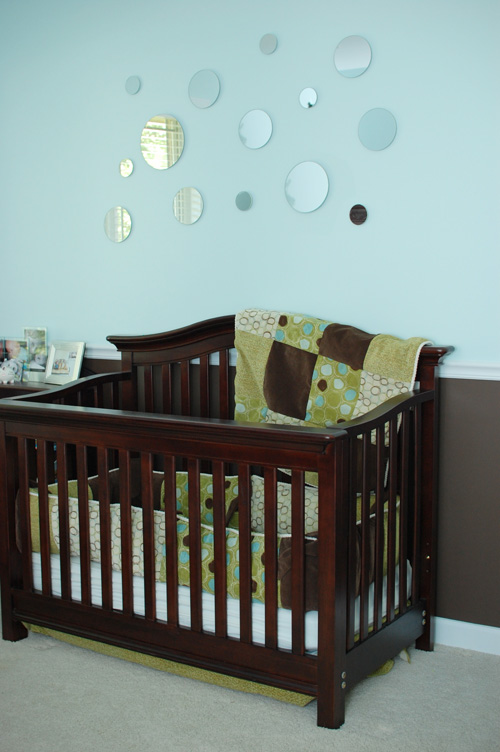 Thanks for stopping by!  Don't forget to go back and see the other beautiful colors.  Lots of inspiration!