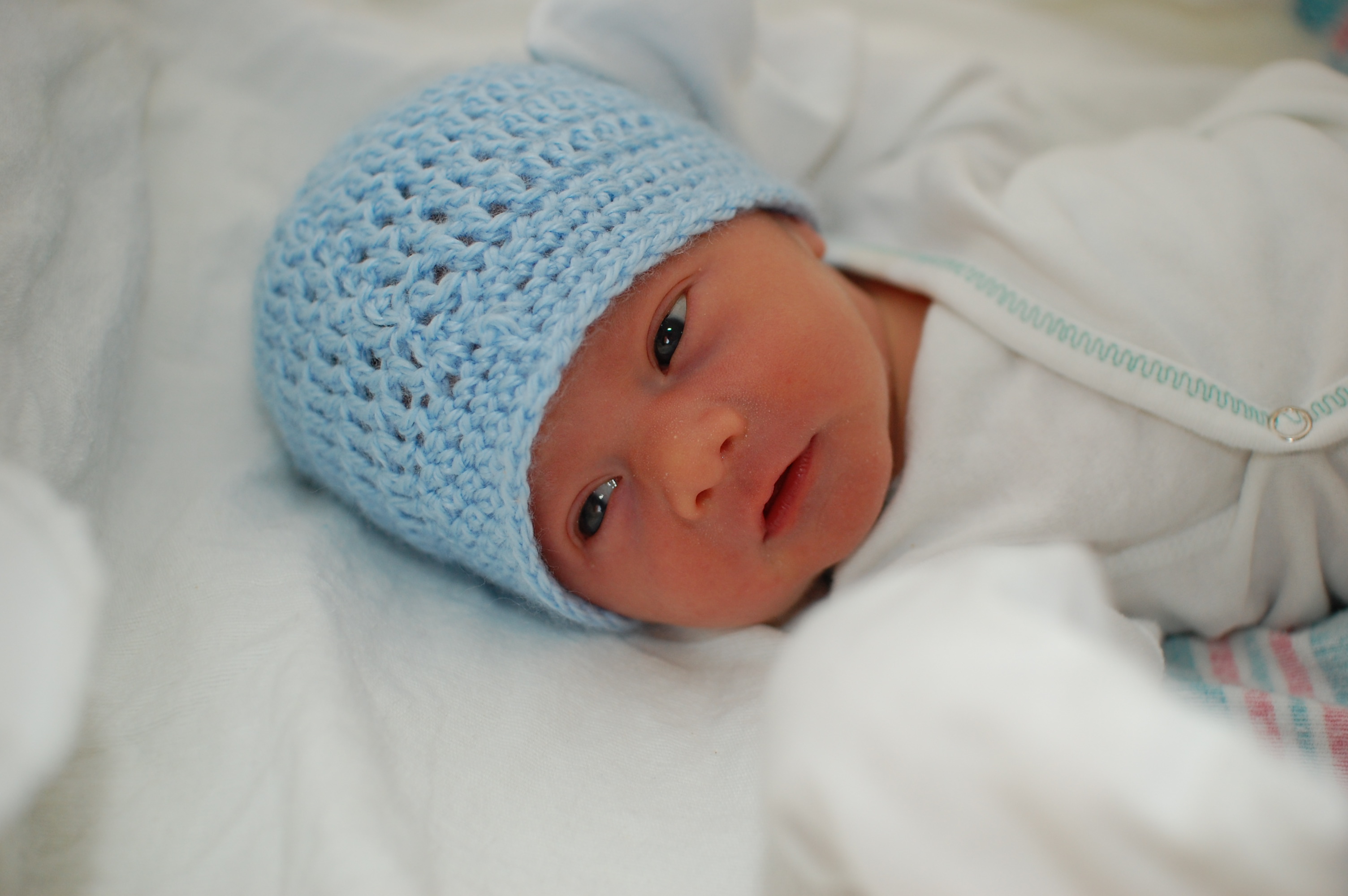 As I type this(between tears), it's almost exactly 1 year to the second that my sweet baby Lucas was born.  Hard to believe a year has already passed.  As much as I love little Lucas, he has been quite the challenge.  He is definitely happier now that he can be more independent.  To fit his personality, we decided to go with the mod monkey theme for the party. Here is the invitation…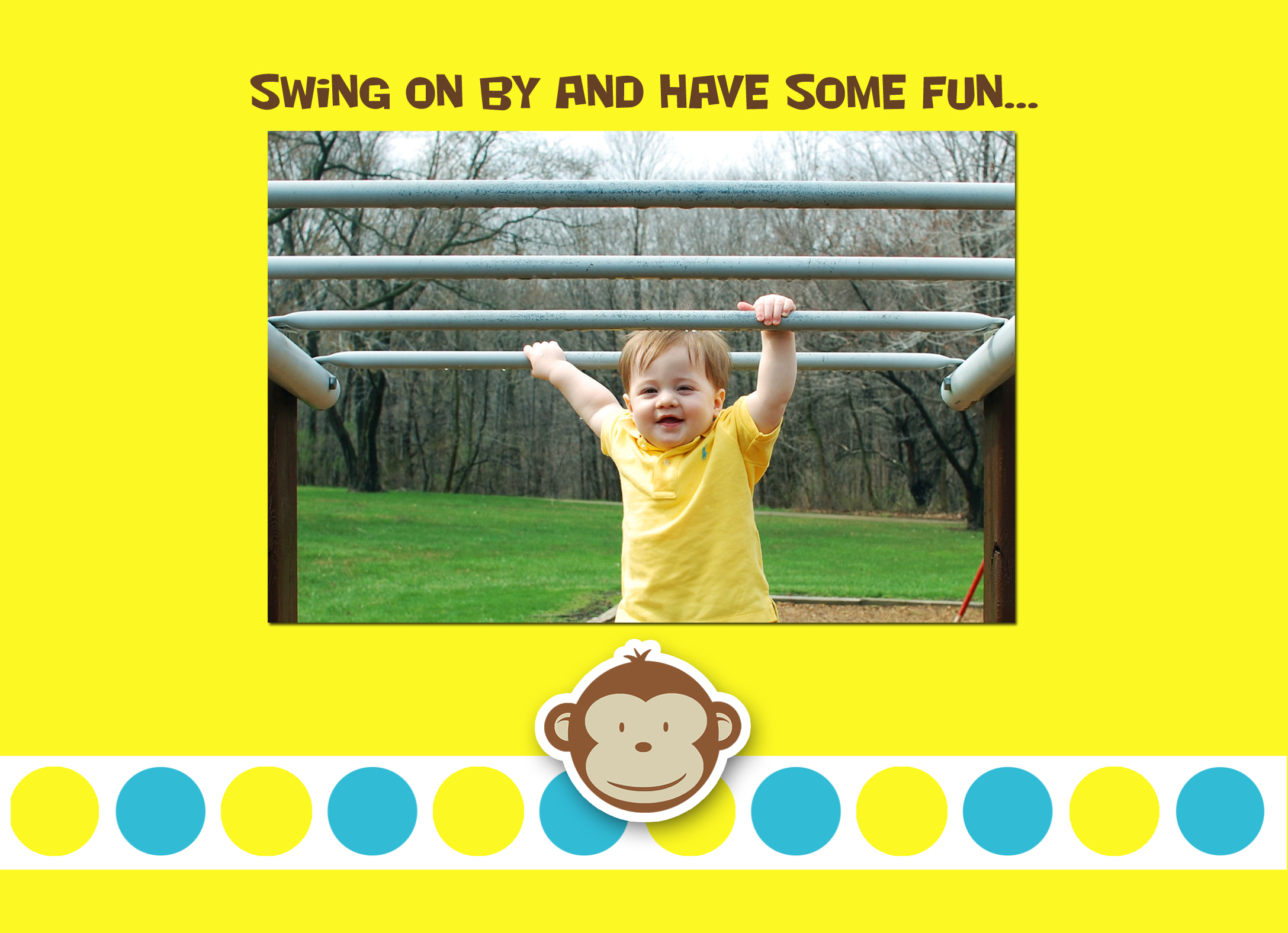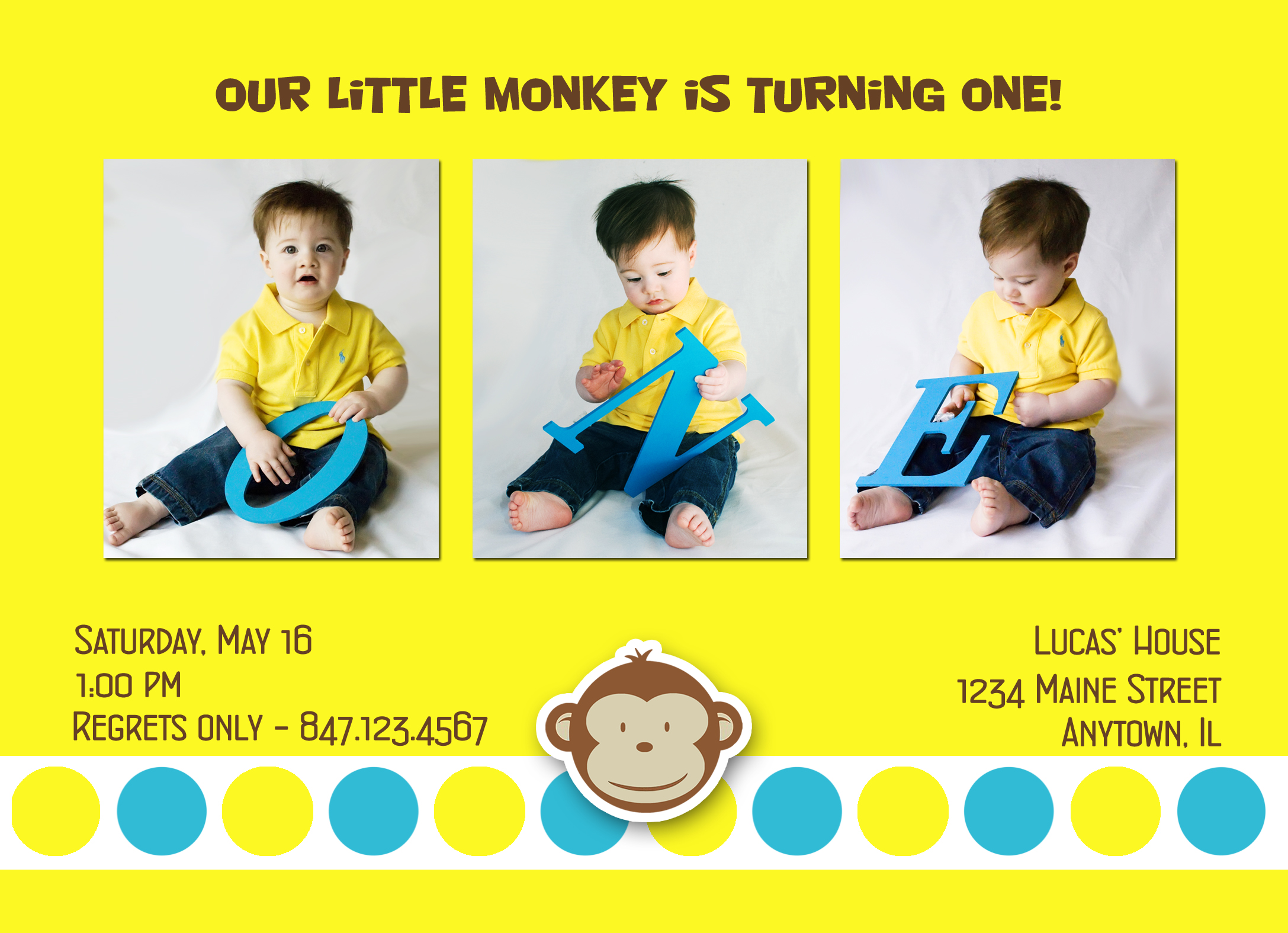 Here's me and my baby (he will always be a baby in my eyes) at his party.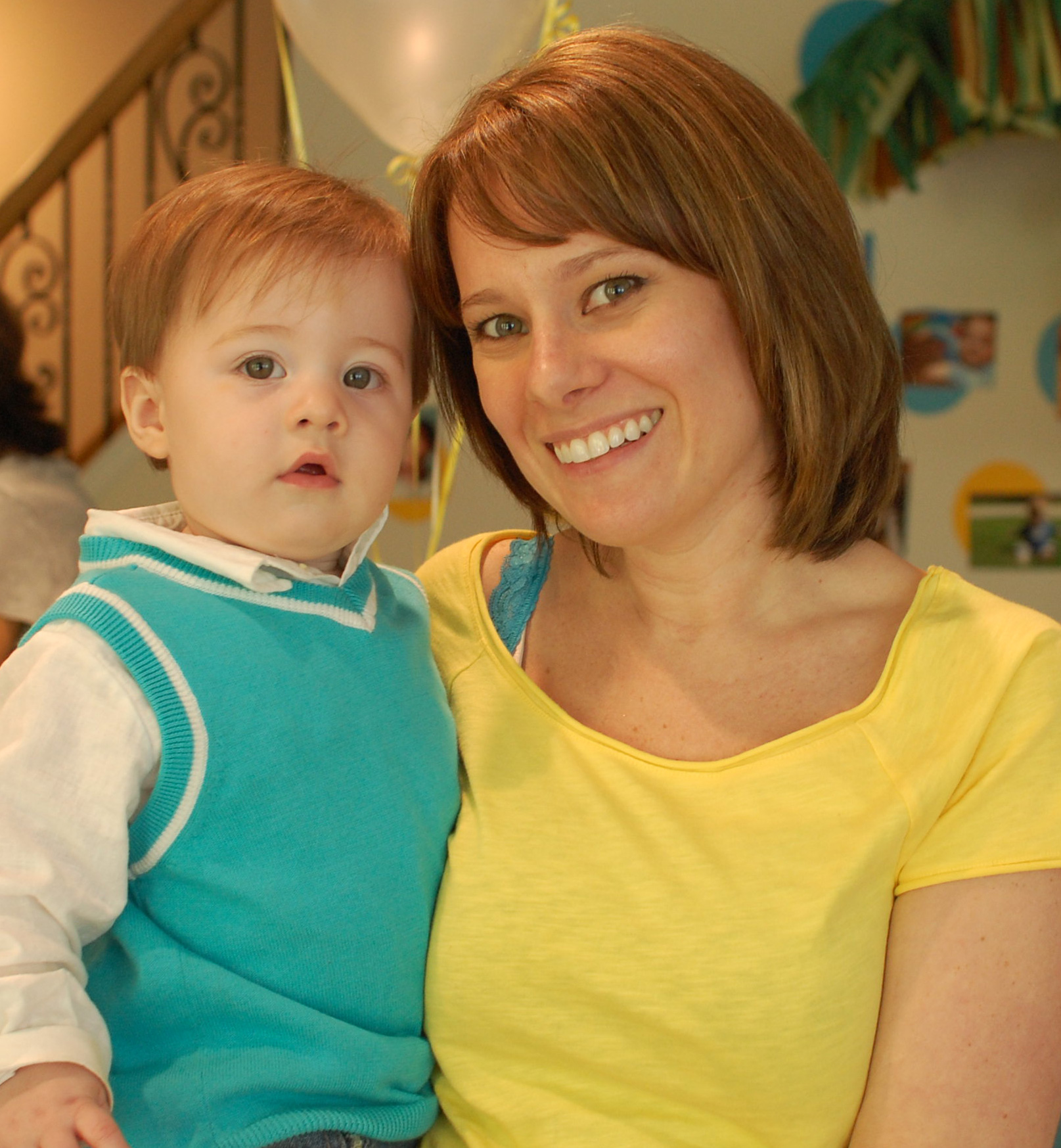 More pictures from the party will be up soon.