Last year I was a bad mom and didn't get Derek an Easter basket. Luckily, he has a great aunt that usually picks up where I fall short.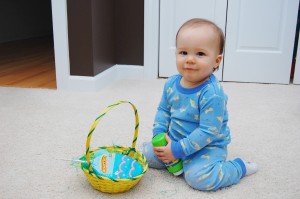 This year, I will be a good mom and get them Easter baskets! I was thrilled when I opened these last night. Aren't they cute?! I want to order one for every kid I know!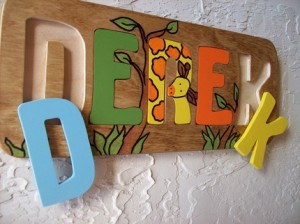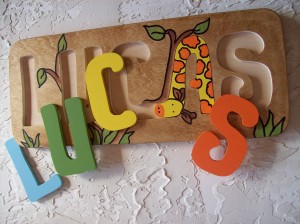 I purchased them from Ceadar Hill Heirlooms. The workmanship is amazing! And the turn around time is very fast. You can see their store here.