I am very excited to be part of the party this year! I have sponsored a giveaway (Intl 53) for a $25 gift certificate to my shop.
I am also sponsoring a giveaway on the6oclockstitch.blogspot.com. You can check out her great blog here Don't forget to leave a comment to be entered in for the drawing.
A little bit about me…..my husband and I were married 3.5 years ago.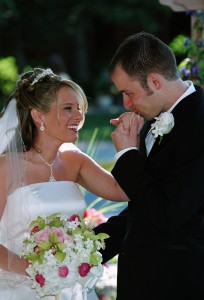 I am a WAHM to two little boys (almost 2 and 1yr. old).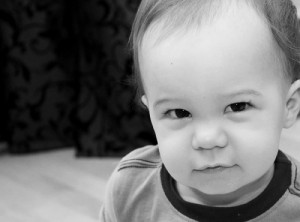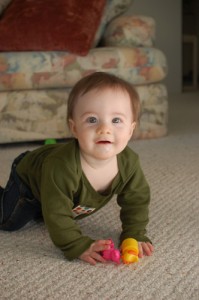 In what little free time I have, I enjoy photography, eating out at great restaurants and working outside in our yard. I started designing cards shortly after the birth of my first son. I have learned so much in the last 2 years! I love the challenge of coming up with new, unique designs.
Please leave a comment! You can also find me on Twitter (nounces), please follow me!